Ismerjük és értjük az iparágak szakmai és emberi sajátosságait​
Citadel Consulting is an independent advisory firm that is engaged in providing professional M&A (mergers and acquisitions) and management consulting services. The two pillars of our service portfolio form a perfect combination, offering unique and customized solutions to our clients' complex business challenges. In our collaborations, we quickly and effectively gain in-depth knowledge about our clients and their market environment, as well as we strive to establish close business relationship by becoming a strategic and financial business partner.
Generalista, iparág független módszertannal dolgozunk,
Acquired at global consultancy firms through many years, we work with a generalist, industry-independent methodology along international standards. Moreover, we have extensive professional experience in the fields of Manufacturing (including the Automotive and Other Vehicle Manufacturing industries, Machinery, Industrial Automation), Transportation & Logistics, Packaging, Consumer Goods & Retail, Leisure & Entertainment, Business Services and Media industries – we know and understand the professional and human characteristics of these sectors.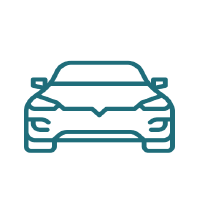 Automotive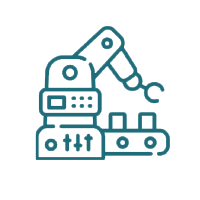 Machinery
& Industry 4.0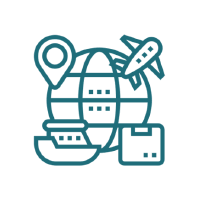 Transportation
& Logistics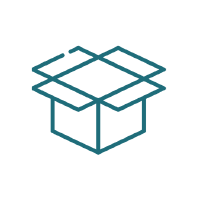 Packaging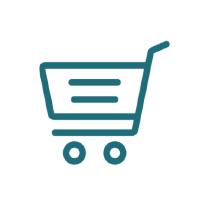 Consumer goods
& Retail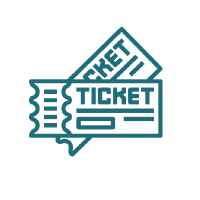 Leisure &
Entertainment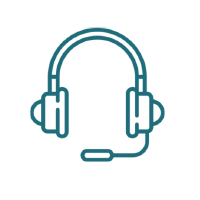 Business Services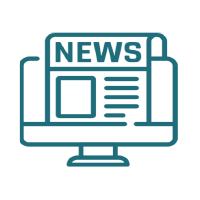 Media
As part of our M&A advisory services, we provide a comprehensive portfolio of transaction and corporate finance advisory to SMEs. We execute our mandates in accordance with the international investment banking standards, supporting our clients from the preparation phase through the entire transaction process. 
Thanks to our industry-specific knowledge and network of contacts, we cooperate closely with domestic and international financial and strategic investors that are interested in the Central-Eastern European region. Also, through our cooperating partners, we have access to an international network so that we can reach an even wider range of global investor base.
Our management consulting services are focusing on three main areas: strategy development, operational efficiency improvement and post-merger integration. In all professional areas, we fully prepare concepts and actively support implementation as well. Our clients are generally SMEs and we regularly participate in corporate projects in cooperation with our partners.