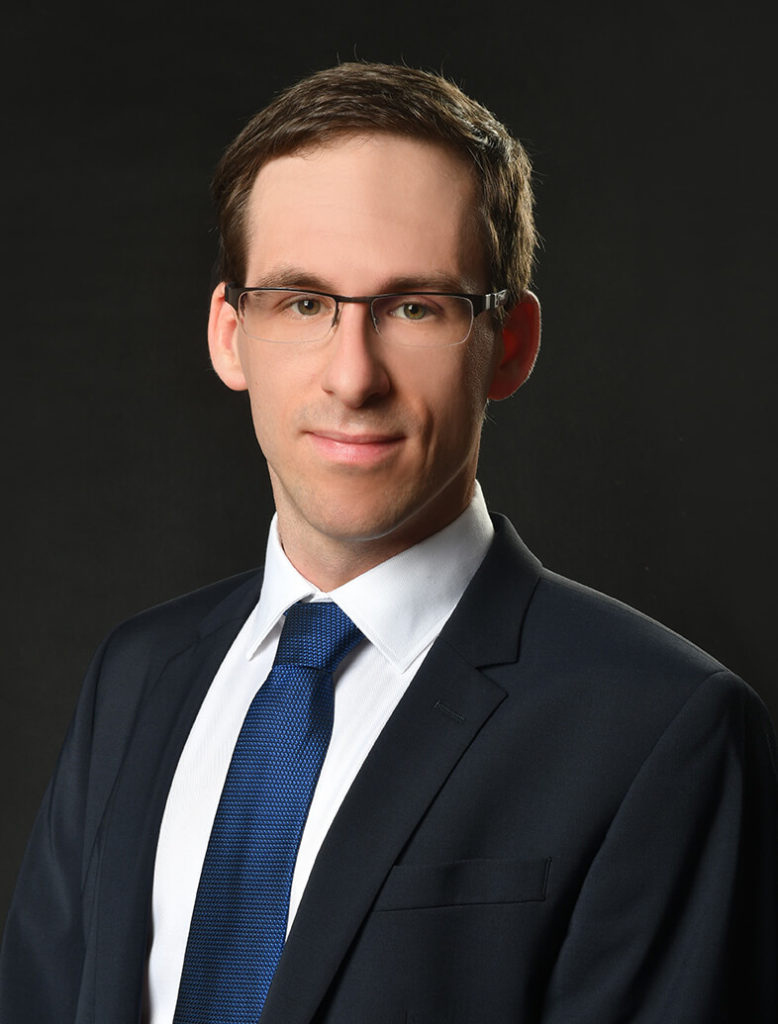 Based on his corporate and advisory experience of almost 15 years, Sándor established Citadel Consulting in 2020. Before that, he worked in strategy and management consulting for the global consultancy firms Roland Berger and Boston Consulting Group (BCG) many years, successfully advising domestic and international clients among others in Energy, Logistics, Consumer Goods and Retail, Media and Health Care industries.
Previously, he gained experiences on corporate side for multiple years:
at Sanoma Media in the area of controlling and business development in Budapest, as well as at Carl Zeiss and Siemens in financial controlling,
in Vienna.
Sándor has a broad experience and expertise in business planning, financial modeling, corporate strategy development, functional strategy development, operational efficiency improvement, organizational model development, corporate governance development as well as controlling
and project management.
Sándor graduated in Business Administration (MSc) at Corvinus University Budapest, and was also a postgraduate student at Vienna University of Economics and Business in Vienna (WU), where he received his MBA diploma.
Hungarian (native), German (near-native), English (professional)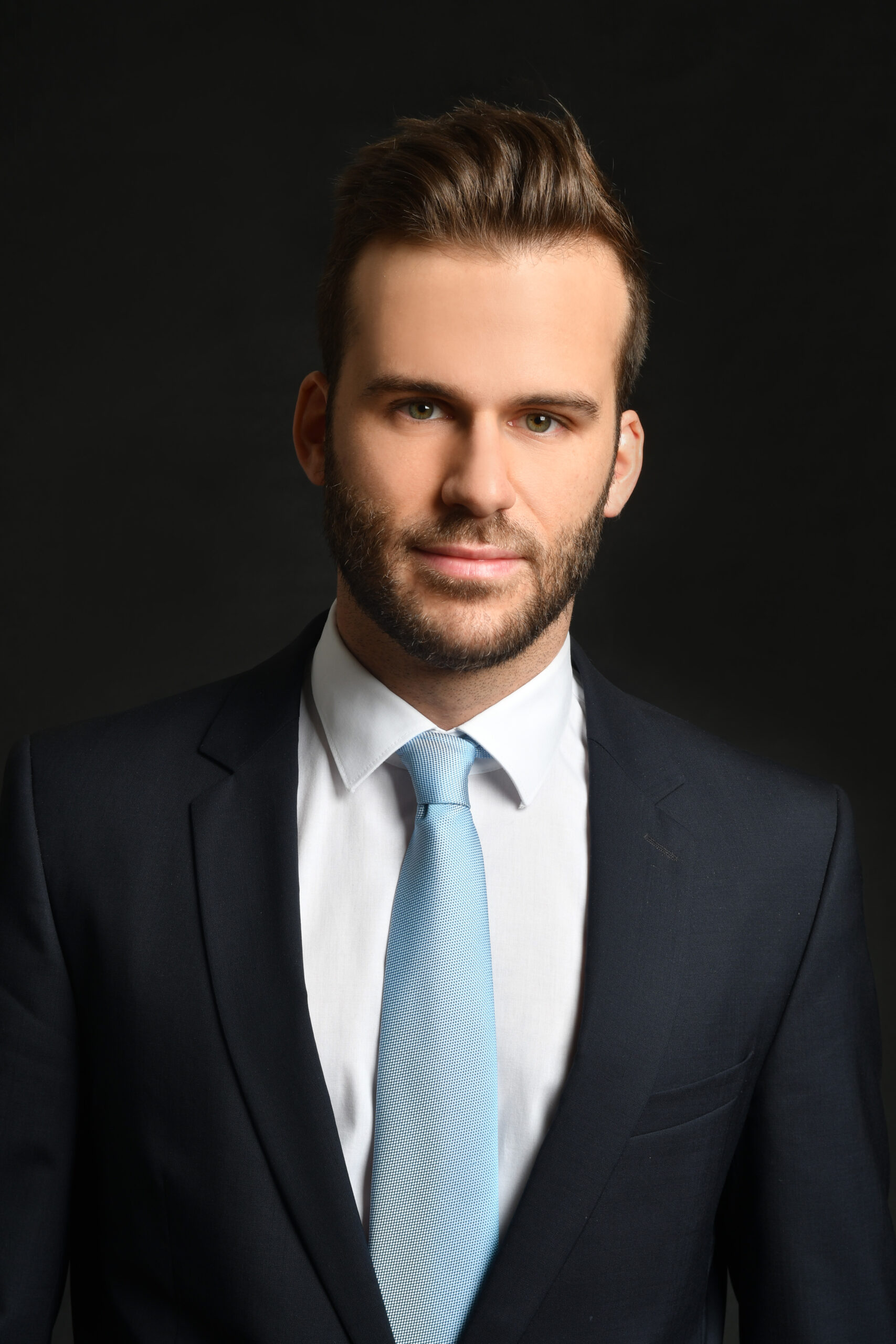 Márton joined Citadel Consulting with years-long transaction and corporate finance advisory experience. Prior to this, he worked for KPMG and Grant Thornton, where he took an active role in several M&A and corporate finance projects from operative tasks to project management. He is specialized in domestic and Central/Southeastern European SMEs, among others in the industrials (automotive and other vehicle manufacturing, machinery, industrial automation), transportation and logistics, packaging, food, consumer goods and retail, and leisure and entertainment industries.
Previously, he also worked at a Hungarian IT and management consultancy firm, where he advised SMEs and corporates by performing business analyses, process and project management tasks.
Márton has a broad experience and expertise in providing comprehensive sell-side & buy-side M&A transaction and capital raising advisory, as well as general corporate finance services (business plans, company valuations, corporate and industry analyses).
Márton graduated in Business Administration focusing on Management & Leadership (MSc) at Corvinus University Budapest and holds a BSc degree from Budapest Business School in Commerce and Marketing.
Hungarian (native), English (professional)